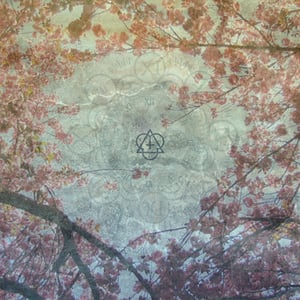 $

7.00
Never Born, Never Dead marks yet another change in the Trophy Scars sound. The EP is overwhelmingly romantic while retaining the richness in texture and bombast in Bad Luck and Darkness, Oh Hell. Expect to hear a brighter opus as the EP's concept revolves around one man's journey through many different lives in reincarnation. From a gruesome murder scene in the Mojave desert to a beautiful and desperate exchange of vows in a cancer ward, Never Born, Never Dead plays out like your favorite cinematic experience. Don't miss your chance to own another piece of Trophy Scars' wondrous collection.
Limited edition digipack of 1,000. Includes beautiful packaging and legible lyric booklet. *First 150 orders come with limited edition poster... there will be three unique 12" x 18" posters broken into orders of 50, 50, and 50.* Produced by John Ferrara and Chris Badami. This is, by a large margin, the most unique and profound recording in the Trophy Scars ever-growing catalog.
*If you don't want poster folded, you must purchase a poster tube separately. (HIGHLY RECOMMENDED)*
Ships July 20, 2011.
Tracklist:
1. Ectoplasm
2. Messengers
3. Snake Oil
4. Angels
5. Never Dead
6. Never Born